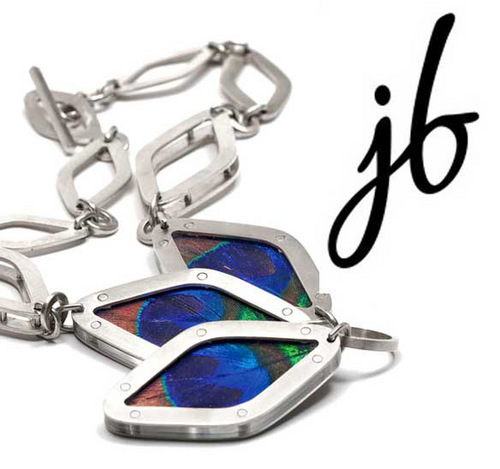 Raw, natural, and precious are qualities that give the
Justine Brooks
collection its signature look. JB's jewelry is inspired by nature with offerings in Earth, Anatomy, Animal, Ocean, and Air.
Many of the pieces are cast from actual natural elements using an old jewelry technique similar to lost wax casting. The dried element burns away and the molten metal is injected into the hollow space.
The JB Rocks category features gorgeous stones such as moonstone, turquoise, and quartz in earrings, bracelets, necklaces, and rings.
JB also promotes their Happiness Guarantee. If your jewelry is damaged during shipping or not exactly as you imagined, JB will re-ship or offer you a refund.
Thanks for reading,
Janet